Do you know what is the app that drives most mobile traffic around the world? Facebook? Instagram? No, it's YouTube. According to a study by Sandvine, YouTube is responsible for over 25% of total mobile traffic by volume worldwide.
As a leading streaming platform, YouTube plays an increasingly important marketing role in driving brand reach, impact, and more indirectly, sales.
Thus, we are excited to announce our new integration with YouTube.
Whether you are a content creator who's looking for better ways to engage with your subscribers or a marketer who's trying to analyse comments of a YouTube campaign for your client, this update is for you.

Read on to see how this works.

To export comments from YouTube, please follow the steps below.
Under the Sudota extension menu, you should see a new item YouTube comment tools (Beta), click Start launcher.

Then the extension should open, click Start.





Then please login with your YouTube account.





You will be redirected to Sudota, you may need to sign in if you haven't done so before.





Then you will be asked to select a YouTube account, please pick the channel where you want to export comments from.





Please click allow so as to grant the necessary permission for Sudota to export comments.





Once the permission is granted, you will be redirected back to the add-on page. Please click Continue.





Next please select the channel that you just granted permission and click Continue.





(Optional) If you manage multiple channels, you can click the Add Channel button to add channels.





(Optional) Repeat step 5 to step 7. Then you should see the new channel from the dropdown.





Next please choose manual select video and hit continue.





Now it's time to pick a video that you want to export comments from.




There are two ways to do this:
You can either pick from the 50 most recent videos





Or you can search with a video ID. A video id is the random string in the video URL after nex to v= (e.g.

https://www.youtube.com/watch?v=xxxxxxxxxxx

). Hit the magnifying glass after you pasted in the ID.
If the video is available, you should see Selected 1 Video like below. Hit Continue.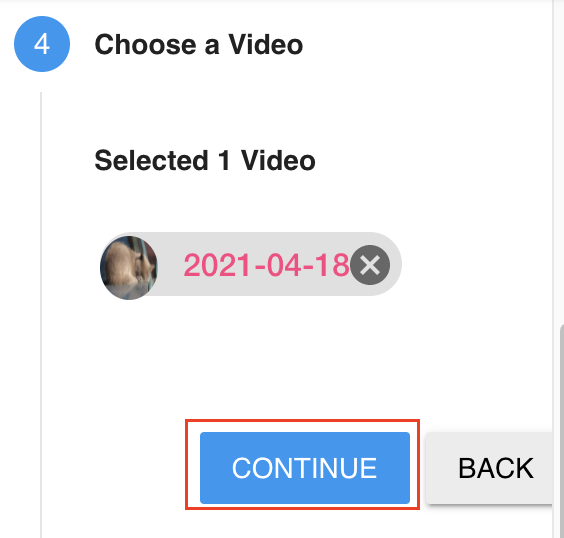 (Optional) You can pick some rules to filter comments. If you are running campaigns, these rules will be handy. Hit Continue.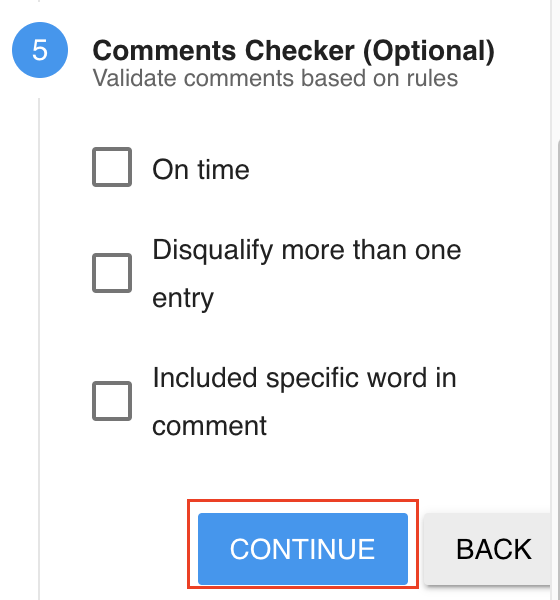 Finally, you need to specify a timezone for the comment created time.
And since we are currently in beta, you can also try the reply export feature that's available for everyone during the period. Click Finish to complete the steps.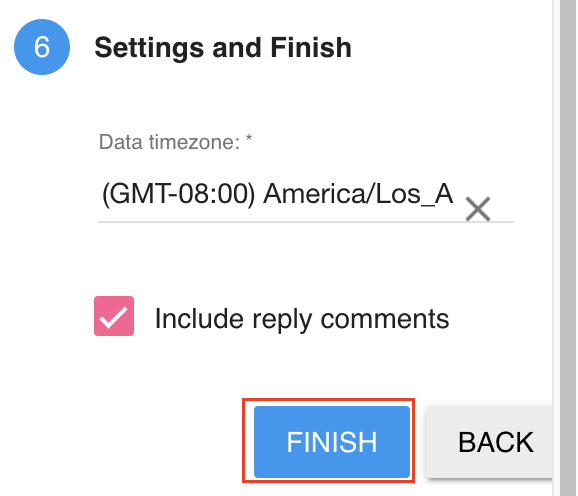 Our server will take care of the rest. Sp sit back and relax.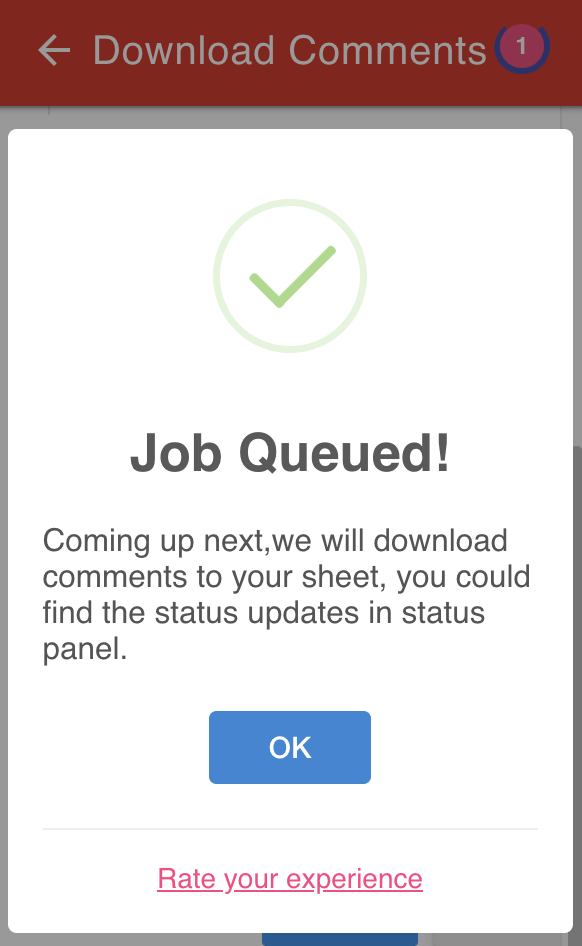 Depending on the number of comments in the video, it could take a some time to extract all comments. You can check the status by clicking the number on the top-right hand corner.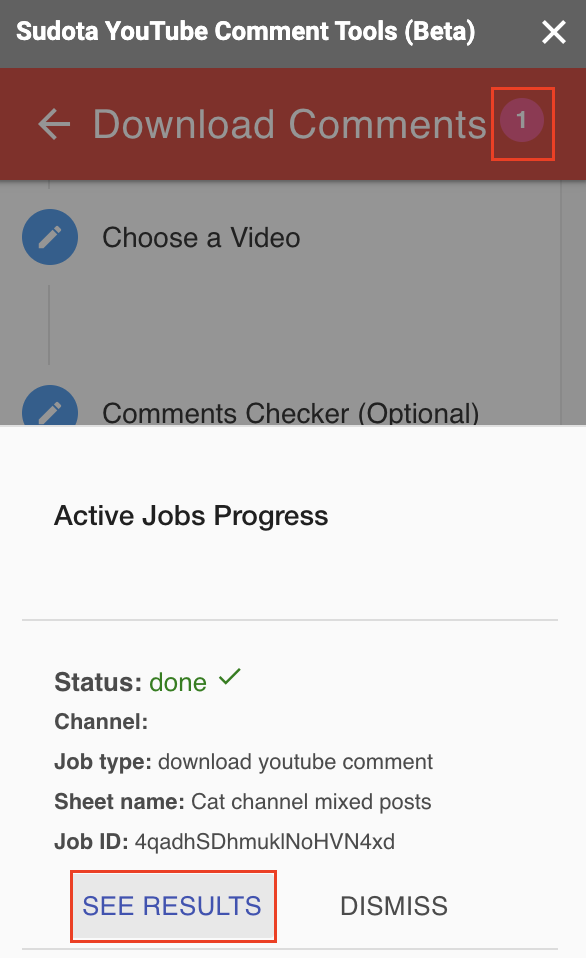 Once the job is done, you should see this message.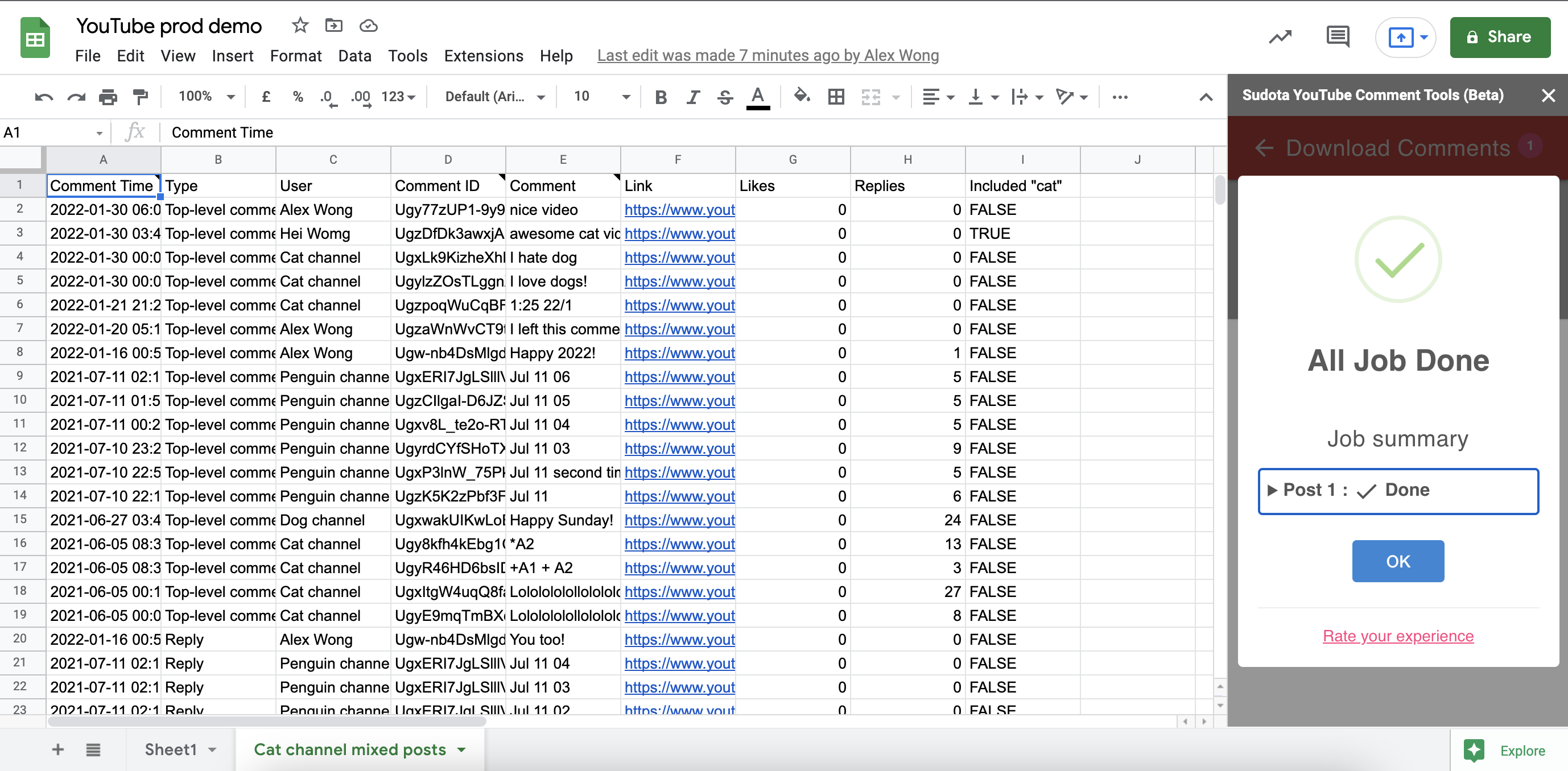 As a final note. If you no longer need to use Sudota for your YouTube channel, you can remove it in Step 1 simply by logging out.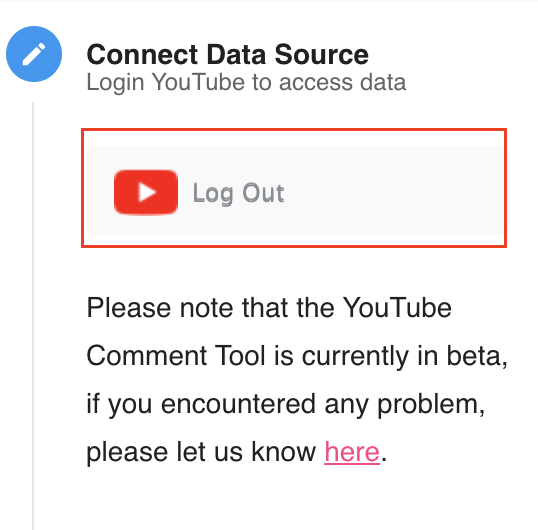 That's it for this round of product update for YouTube, we hope you will find this new integration useful.
The YouTube update is currently in beta, so if you spot any issue, have any feature request or just need some extra guidance, please feel free to drop us a note at [email protected], we are more than happy to help!

We can't wait to hear from you!